UPCOMING EVENTS
World Folk Music Association (WFMA) Benefit for Madison House Autism Foundation
On June 1, 2013, the World Folk Music Association (WFMA) will host a benefit concert at the Clarice Smith Performing Arts Center on the campus of the University of Maryland in College Park. Madison House Autism Foundation is honored to be the beneficiary of WFMA concert and to curate a silent auction to raise funds for its programming by featuring art with connection to autistic adults. We hope autistic artists will work with us in this endeavor to raise awareness and funds for our programs. Contact Lucy to get involved.Learn more >>
PAST EVENTS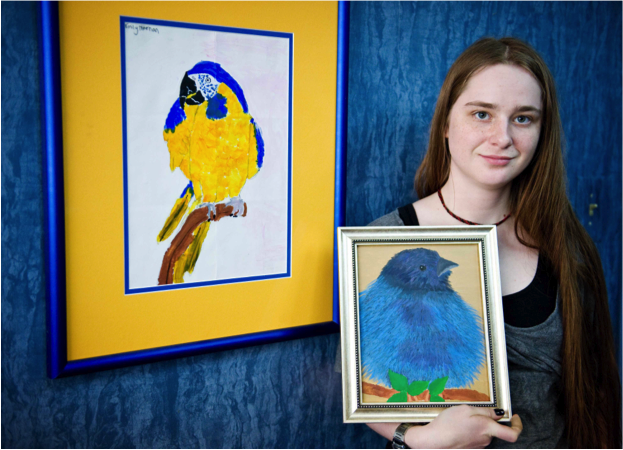 March 29, 2012 Art Show—ARTISTIC. AUTISTIC. A LIFE AHEAD. 
In celebration of National Autism Awareness Month, Madison House teamed up with Johns Hopkins University and dozens of local and national artists on the autism spectrum to create "Autistic. Artistic. A Life Ahead."  This exhibit, which ran April 2 through June 1, 2012, gave artistic expression to the issues, challenges and miracles of living as an adult with autism.
Meet the Artists
Having trouble viewing the online publication? Download the pdf here.