Hope Garden Ballet Academy Recital Benefits Adults with Autism
Hope Garden Ballet Academy and Hope Garden Children's Ballet Academy Theatre in Poolesville, MD took the stage on August 19th for Artism for Autism, an Evening of Dance (flyer below). Proceeds from the show went to support Madison Fields, an agricultural project of Madison House Autism Foundation.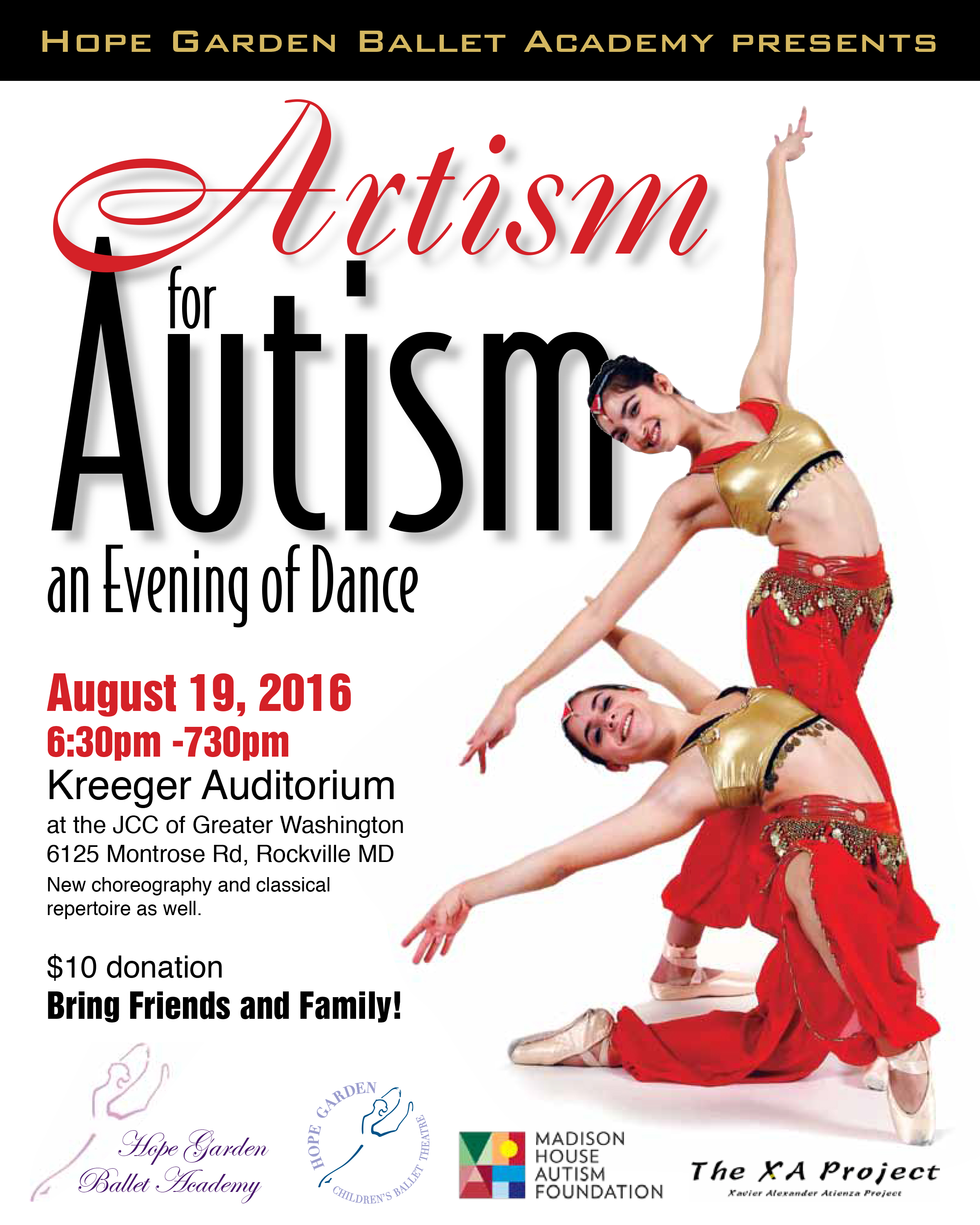 As the mother of an adult on the autism spectrum, Academy Director, Fran Ichijo, is truly invested in this cause. She says, "I support Madison Fields because I have an autistic son, age 31. He loves horses and the calm farm life, the soothing atmosphere of the country. I hope to help Madison Fields in a large capacity one day, but we start with small steps to reach the goal of happy housing for our special grown up kids!" Thank you to all of the dancers and to Fran for our partnership and for arranging such a stunning show. Watch below to see 10-year-old, Lydia, performing "Cupid" at the show and continue even further for pictures!
---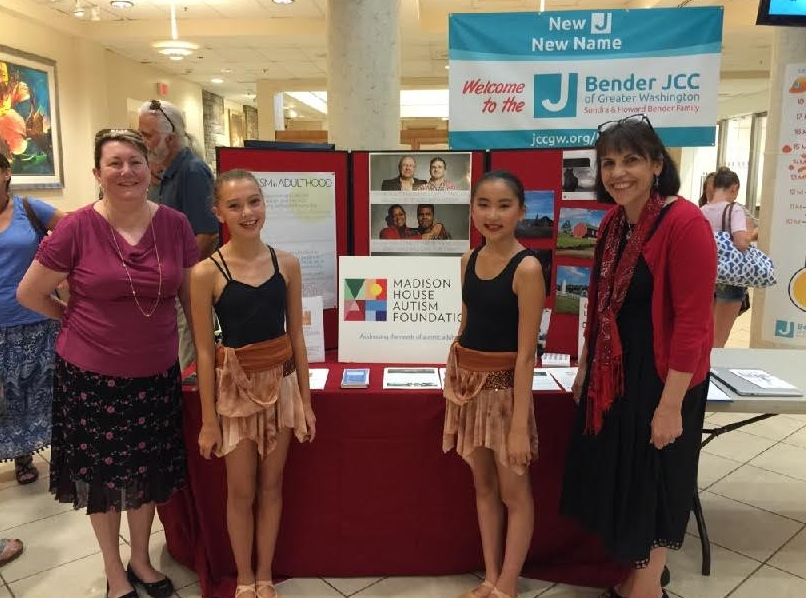 MHAF Staff with Hope Garden dancers
---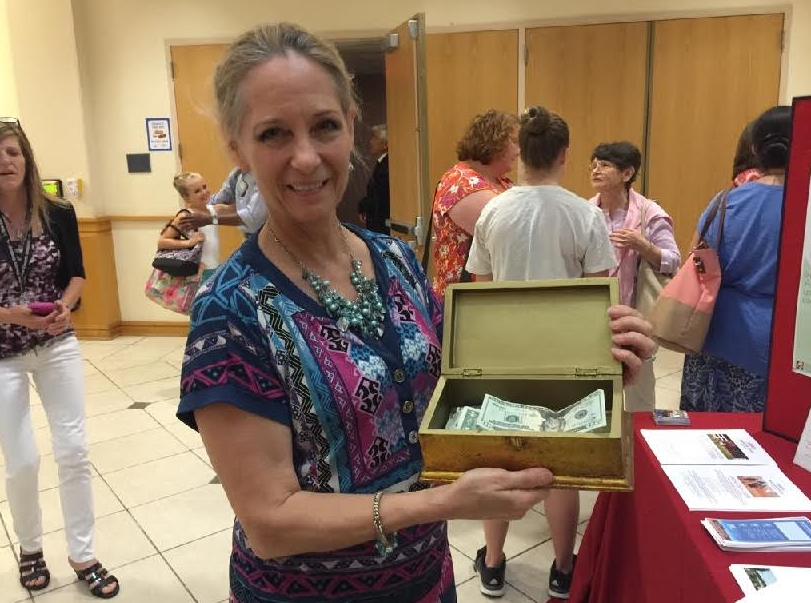 Hope Garden Ballet Academy Director, Fran Ichijo
---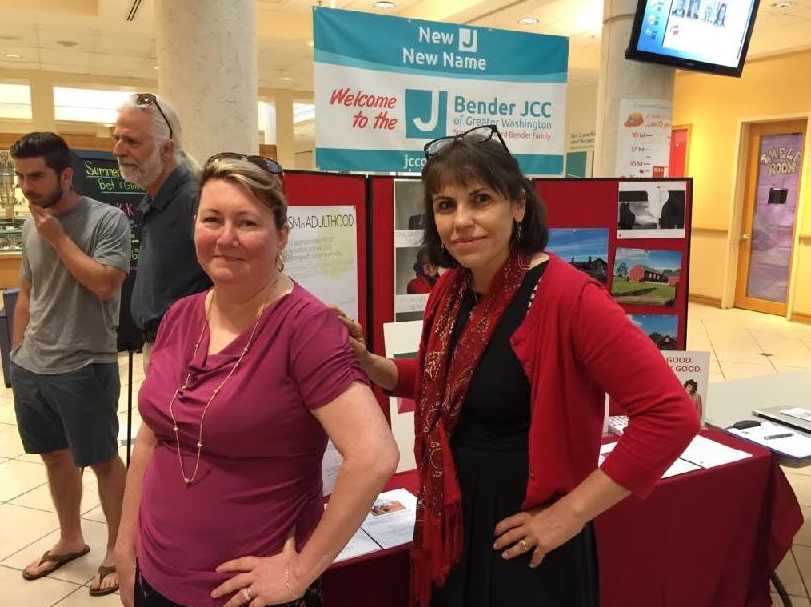 Siobhan and Adrienne from MHAF
---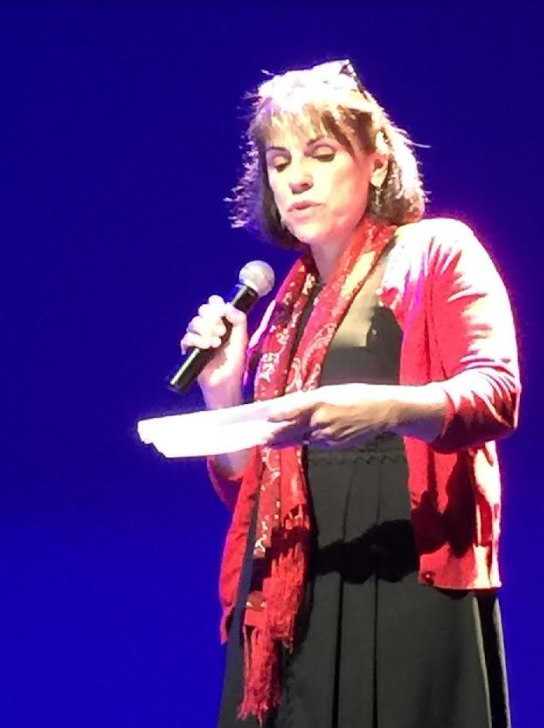 Adrienne McBride, MHAF Executive Director, speaking during the show
---
AUTHOR AND EDITOR
SHANNON DOTY
DIGITAL MEDIA MANAGER
MADISON HOUSE AUTISM FOUNDATION