Friends of Madison House: February 2016 Edition
Over the years, Madison House has met and connected with thousands of unique and passionate individuals across the country. Whether we're on the road, at an advocacy event, on a residential site visit, or even at a book signing, we are continually amazed the by the work being put forth by leaders in our community. Our new series, "Friends of Madison House" will highlight the work of these leaders as we check in with some of the great minds advancing efforts to bring new insights to issues impacting adults with autism.
This edition draws attention to four members of the adult autism community who are currently moving the dial forward in the national arena. Continue reading to learn more about these inspiring individuals doing incredible things!
---
RON SUSKIND
Pulitzer Prize-Winning Journalist, Father, Producer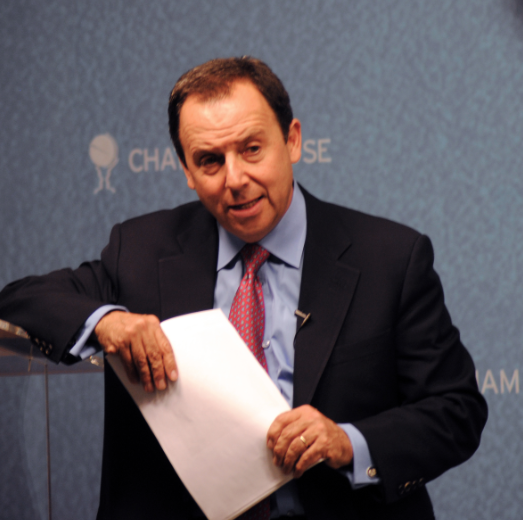 Pulitzer Prize winning journalist, Ron Suskind is making huge strides in the independent film world this year. Many of you may remember Suskind's 2014 best-selling book "Life, Animated: A Story of Sidekicks, Heroes, and Autism" where he told the story of his autistic son, Owen, with whom he connected to through Disney characters. Now 22, Owen rises to meet the challenges of adulthood in the coming-of-age documentary, LIFE, ANIMATED, Directed by Roger Ross Williams. The film recently premiered at the Sundance Film Festival and won the Directing Award for U.S. documentaries. Watch a preview below, and be sure to go see this heartfelt film that explores themes of love, loss, kinship, and brotherhood.
---
LINDSEY NEBEKER
Pianist, Autism Advocate and Speaker, Featured in AUTISM IN LOVE
A long-time special friend of Madison House, Lindsey Nebeker, and her boyfriend, Dave, were recently featured in the PBS documentary AUTISM IN LOVE. The film follows a diverse group of individuals on the autism spectrum as they navigate the complex landscape that is romantic love.
View the trailer for AUTISM IN LOVE here:
We are also excited to report that Lindsey and Dave have, since filming, decided get married! Congratulations to the happy couple. Learn more about the wedding in the video below.
---
JOHN DONVAN AND CAREN ZUCKER
Authors of New York Times Bestseller, "A Different Key"

In "A Different Key: The Story of Autism," ABC News' John Donvan and Caren Zucker explore the controversial history of autism and how this history has contributed into a new understanding of the disorder: as difference rather than disability. The book has received widespread media attention, and, since being published last month, has already hit the New York Times Bestseller list.
Madison House's President, JaLynn Prince, chatted with John Donvan at a recent event:

Listen to more about the book in a recent All Things Considered interview on NPR: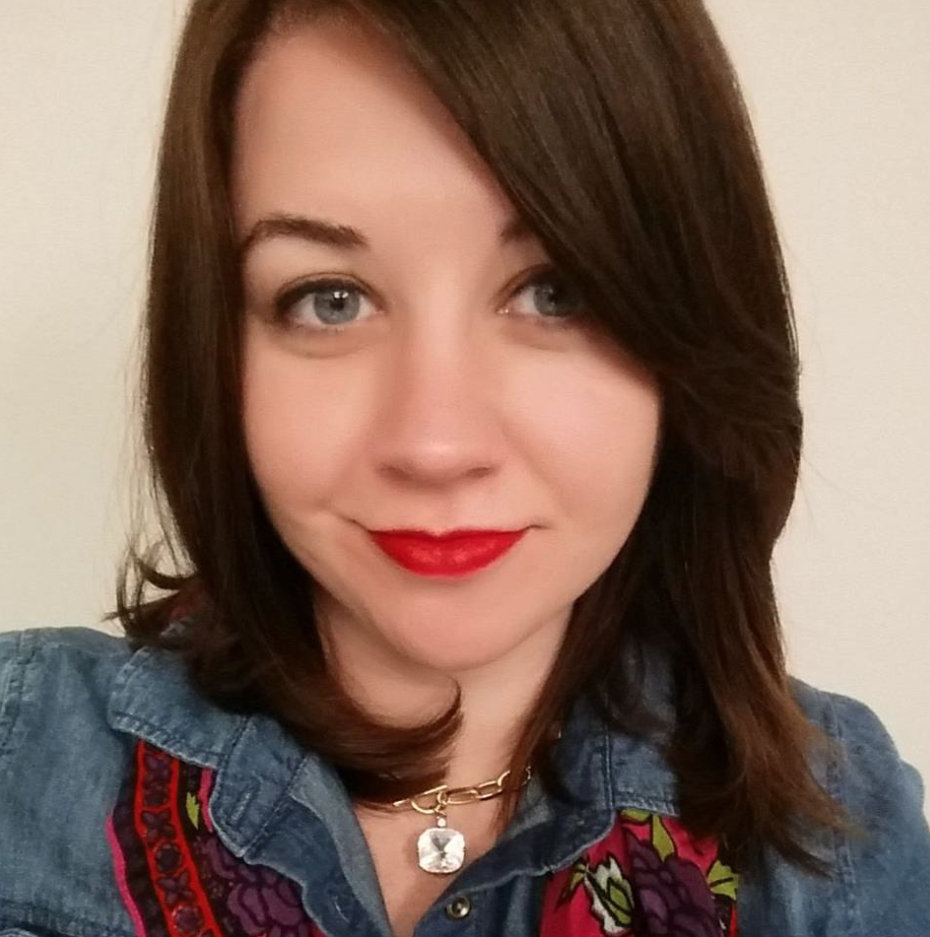 AUTHOR AND EDITOR
SHANNON DOTY
DIGITAL AND SOCIAL MEDIA MANAGER
MADISON HOUSE AUTISM FOUNDATION