Florida: Paving the Way in Innovative Housing
A major breakthrough for public-private partnerships in innovative housing happened to our friends in Florida. The Villages at Noah's Landing and The Arc Village have been granted over $10 million each in affordable housing tax credits to build planned residential communities for people with intellectual and developmental disabilities (I/DD)!

The affordable housing tax credit program is governed by the U.S. Department of Treasury, under provisions of the Tax Reform Act of 1986 and the Internal Revenue Code. Every state is allocated funds based on population and is operated by a state entity such as The Florida Housing Finance Corporation (FHFC).  There are over 70,000 individuals with I/DD in Florida who are living with guardians over the age of 60. Madison House applauds the FHFC for visiting Noah's Nest, a smaller intentional community, and for recognizing that their lifestyle and support structure is valued and desired by many in Florida.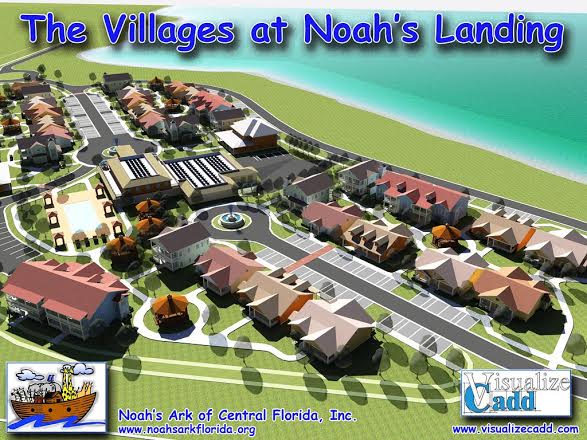 Both the Villages at Noah's Landing and The Arc Village will offer a home and community to over 100 individuals in Lakeland and Jacksonville, FL, helping to pave the way for the other seven planned communities that are organizing all over the state. The next major step towards offering a better future for those with I/DD in Florida is scheduled for the end of January, when the Intentional Community Workgroup, formed by the FL Developmental Disability Council (including our own Desiree Kameka), will meet to revise a statement regarding intentional communities.
Learn more about The Arc Village by watching this video:
If you are from Florida and would like to connect with potential partners, please contact Desiree Kameka at [email protected]