Coalition for Community Choice Advocates Unite for Choice in "Finding 'CommUnity'"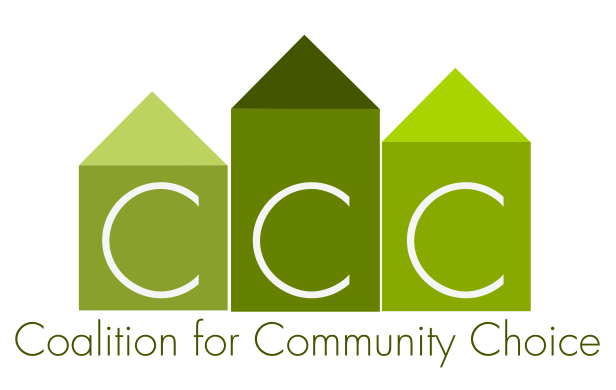 The Coalition for Community Choice (CCC), founded by Madison House Autism Foundation, is effort led by of hundreds of organizations and individuals across the country with the goal to promote the choice and expansion of housing options for citizens with intellectual/developmental disabilities (I/DD). Madison House Autism Foundation and the CCC is working with policymakers to remove barriers to innovative supportive housing options. Click here to join our efforts.
In a Spring 2017 People & Families article "Finding CommUnity," CCC advocates express growing concerns that certain housing options, especially for those with more complex service needs, are being unjustly categorized as "institutional." CCC National Coordinator Desiree Kameka is quoted in the piece. Click the article below to read "Finding CommUnity" and learn more about important housing issues that affects millions of adults with I/DD across the country.
---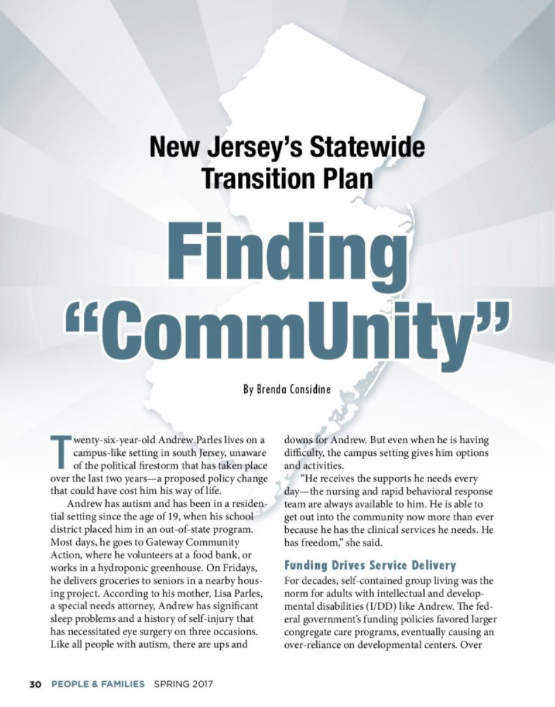 ---
AUTHOR AND EDITOR
SHANNON DOTY
DIGITAL MEDIA MANAGER
MADISON HOUSE AUTISM FOUNDATION