"Virginia is for Lovers" … of Residential Communities!
We were on the road again to visit and better understand two residential options in beautiful, autumnal Virginia: The Faison Centers of Excellence Compassionate Community and Innisfree Village. Both residential models are mission-oriented communities, or intentional communities,  where people with and without disabilities choose to live together. Though these two communities are very different, they share in their commitment to neurodiversity! Neurodiverse means many expressions of neurology, from those who are neurotypical to those on the autism spectrum, and/or those who have an intellectual or other developmental disability.
Sitting in the heart of Richmond, VA, the Compassionate Community will be an apartment building with one, two, and three bedroom apartments. We met with Jamie Bass who shared the history of the Faison School and the direction of its latest venture. Using the latest innovative technology, residents will have the opportunity to live as independently as possible with less need for direct care providers as HomeLink will guide them through life's challenges on-demand. This gated apartment building is trendy, offers retail space, and condo amenities- plus HomeLink! Residents will be able to choose from a menu of support service options tailored to their needs.  Moreover, this project will offer reasonably priced apartments and individual living plans for residents with developmental disabilities within a residential complex specifically designed to best meet their needs. Their apartments will be interspersed among apartments of professionals like teachers, nurses and others who understand their challenges and model positive life skills. For more information, contact  the Faison School.

Our second stop was Innisfree Village, which is an amazing rural community nestled in the foothills of the Blue Ridge Mountains.  Carolyn Ohle, Executive Director gave us an in-depth tour and spoke in detail about the guiding principles behind the farm, an overview of its inception more than 40 years ago, and how Innisfree has grown over the years. She explained that the importance of lifesharing at Innisfree means that coworkers and their caregivers live, work, and play together, sharing the joys, sorrows, satisfactions, and frustrations of everyday living. In this environment, everyone learns from each other and community members develop profound relationships.
The woven textiles, wood handicrafts, organic vegetables and herbs, and free-range chicken eggs etc. rival any upscale speciality shop. However, Innisfree remains focused on its mission and quality of life, and not on entrepreneurship and profit margins. The return on increasing production would stress workers unnecessarily.
Full-time, live-in, volunteer caregivers staff Innisfree's residential houses. These caregivers live side-by-side with Innisfree's residents with intellectual disabilities, known as coworkers. Caregivers manage Innisfree households and provide personal care to the coworkers who live there. Caregivers also work with coworkers in Innisfree's therapeutic workstations, which include a bakery, community kitchen, farm, free school, herb garden, vegetable garden, weavery, and wood shop. Innisfree is currently seeking 3-4 full-time residential caregivers who can begin a year of service in December 2013 or Jan/Feb/March 2014. This is a unique opportunity if you are interested in community living, working with people with special needs, and rural life or farming/gardening.  For more information visit the website.
As always, it is a privilege to connect people through shared stories, lessons learned, successes, and challenges. If you would like Madison House Autism Foundation to visit and feature a particular community, e-mail [email protected]. We leave you with our hopes for a happy Thanksgiving, holidays filled with love, and our promise to continue working to help people find more options for the 500,000 children with autism entering adulthood and those with other developmental disabilities.
Contributors: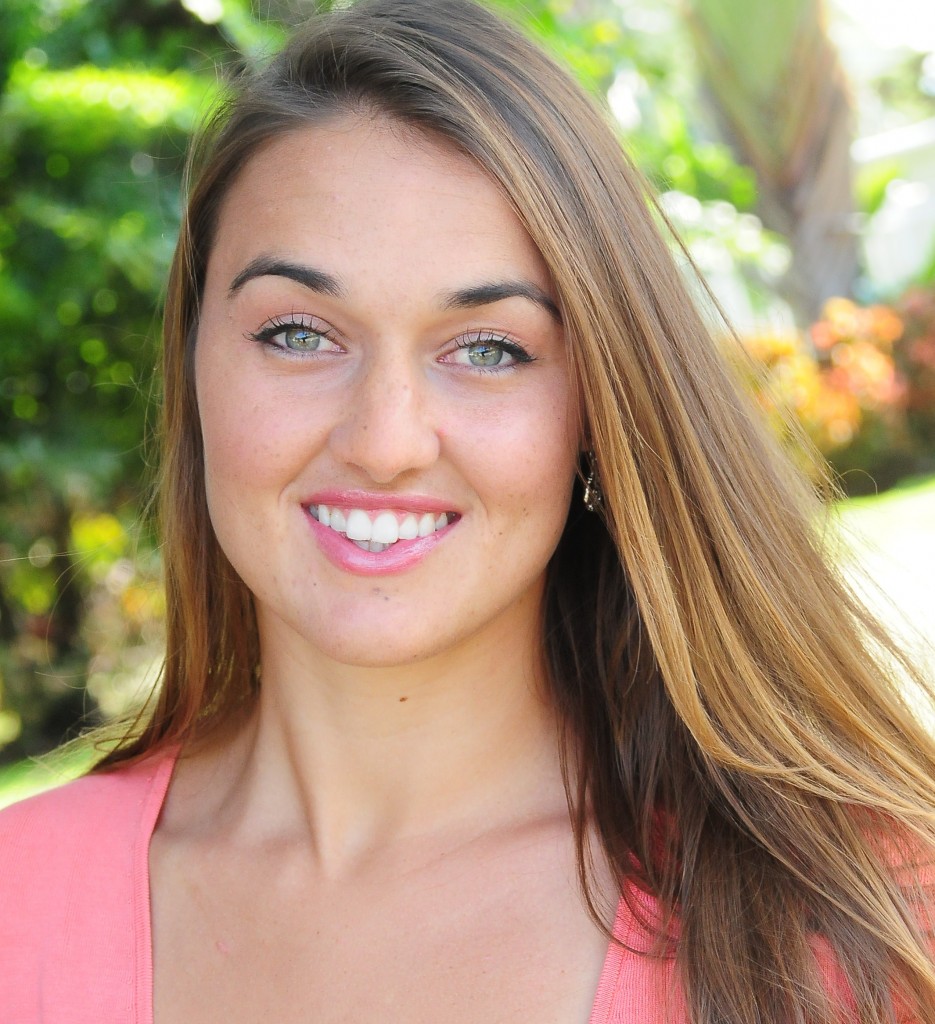 Desiree Kameka, Director of Community Education & Advocacy
Desiree's work for the Madison House Autism Foundation focuses on researching housing issues, advocating with organizations, families, and autistic adults on housing issues, and presenting her work at local and national gatherings. She visits many residential communities and social enterprises across the USA  and abroad in order to highlight their unique victories and learning curves while sharing stories of residents with autism and other developmental disabilities. Desiree is also the project lead for Madison House's interactive Autism Housing Network, which is currently in BETA testing. Her passion is empowering communities to create a future that is exciting and life affirming for those of all abilities by offering small group consultations for forming projects.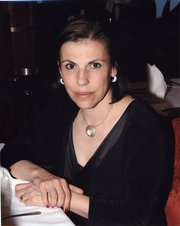 Adrienne McBride, Senior Director
Adrienne has been with Madison House for several years. Ms. McBride received her bachelor's degree from Fairfield University, CT in politics and French. Adrienne earned a Masters of Management from the University of Maryland and has served on executive committees of several schools. For many years and in different capacities, Adrienne's professional life has focused on vulnerable populations. She has worked for Silver Spring Community Vision and Shepherd's Table to help address the issue of homelessness. Currently, Adrienne serves as a Board Director for the League of Women Voters-Montgomery County and is active on the Education, Budget and Fundraising Committees.