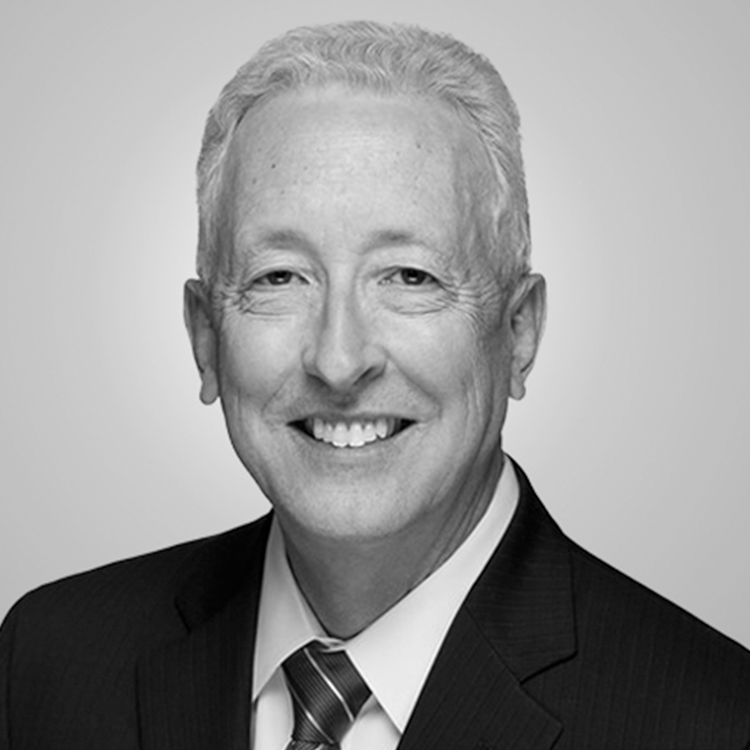 Dr. James E. Smith, Vice Chairman
James E. Smith (Jim) is CEO and Chairman of the Board of Westat, an employee-owned research and professional services corporation. For more than 50 years Westat has performed a broad range of research studies in health, education, social policy, transportation, and other topics for agencies of the Federal government, state and local governments, and non-governmental organizations. Jim has served on the Westat management team for over 30 years leading projects, information technologies, and business initiatives. For over a decade he has served on Westat's Board and in top executive positions in the company.

His professional career began with university teaching and research, culminating in a research appointment at a demographic research unit within Cambridge University, England.

Jim has authored and co-authored a number of professional publications in demography, family sociology, and historical studies. Jim earned the Ph.D. and M.A. degrees in Sociology (demography and statistics) from the University of Southern California, and the B.S. in Sociology (1975) from Brigham Young University. His many years of volunteer service include the President's Roundtable for a large community college system, volunteer business advisement to other organizations, volunteer church leadership, and volunteer executive Board leadership, recently as President, for the National Capital Area Council of the Boy Scouts of America with its 50,000 youth members and 20,000 adult volunteers. Many years of service to teenagers and young adults has raised Jim's awareness of the challenges faced by those with special needs as they enter adulthood.